Whether it's a small package design for a local beverage company, or a global marketing campaign for a giant biotech, we bring the same degree of passion, strategy, and creative ingenuity to every project.
And we're not afraid of commitment. We seek long-term relationships with visionary clients who share our passion for extraordinary design, and recognize the incalculable value of a compelling brand experience, delivered on a consistent basis.
Development
Design
Marketing

Our marketing experience has been forged in fire for over 20 years. That gives us an edge on every engagement melding technology with visual communications.

Our full stack development skills have grown with the industry since its' inception. We work with you to offer end-to-end solutions for your web and mobile needs.

Design is the heart of every digital or print engagement. We combine your concept with superior design aesthetics to produce eye-catching communications.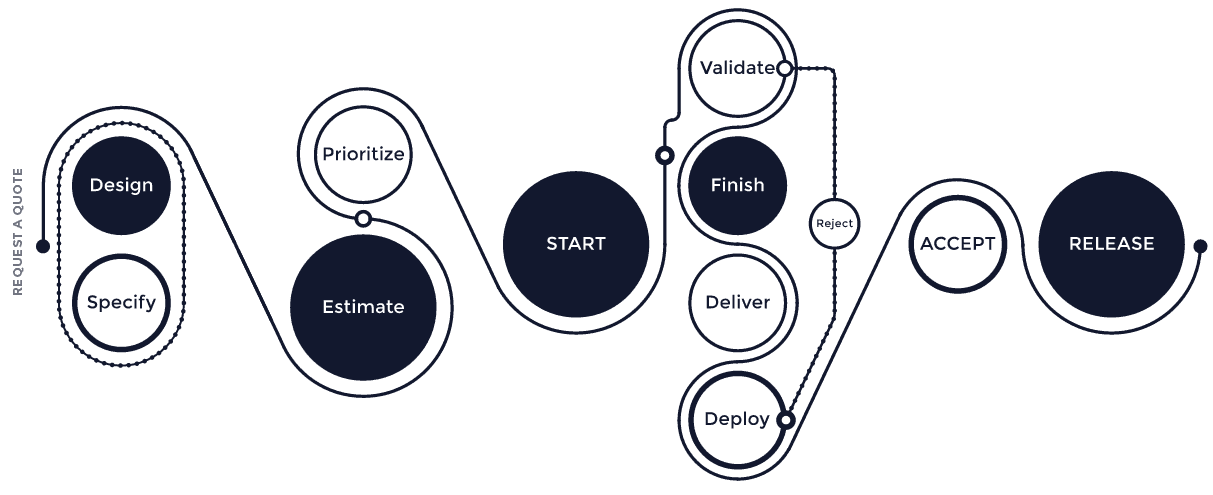 THIS IS
MOUNCE DESIGN
A multi-faceted creative agency ready to build something with you.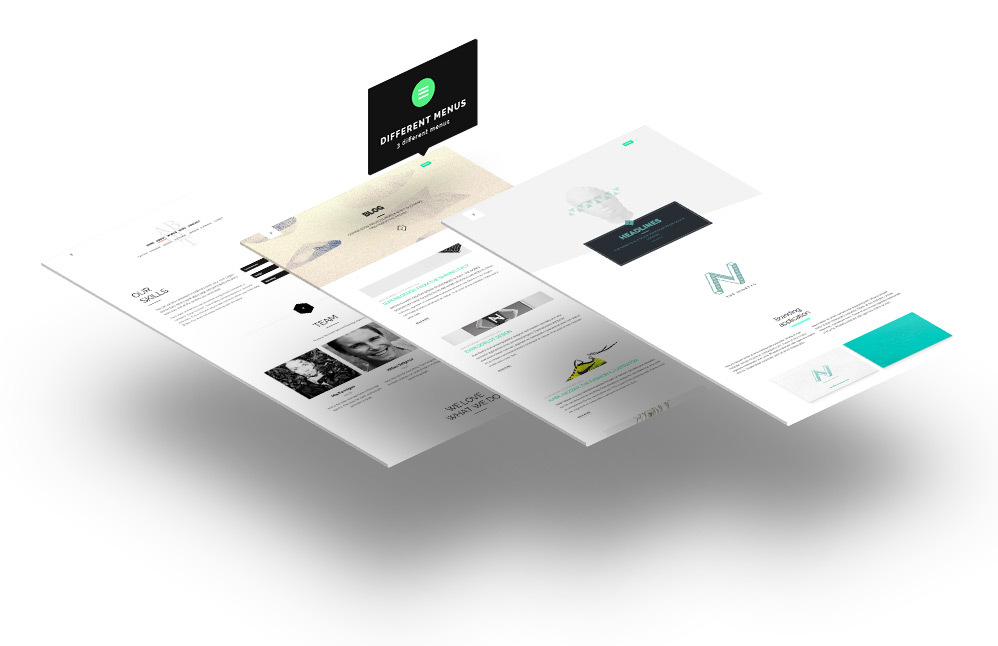 WITH QUESTIONS OR A FREE QUOTE ON YOUR NEXT PROJECT